Products
ARS
Re-assess and analyze the testing results of traditional AVI/AOI equipment to realize process traceability.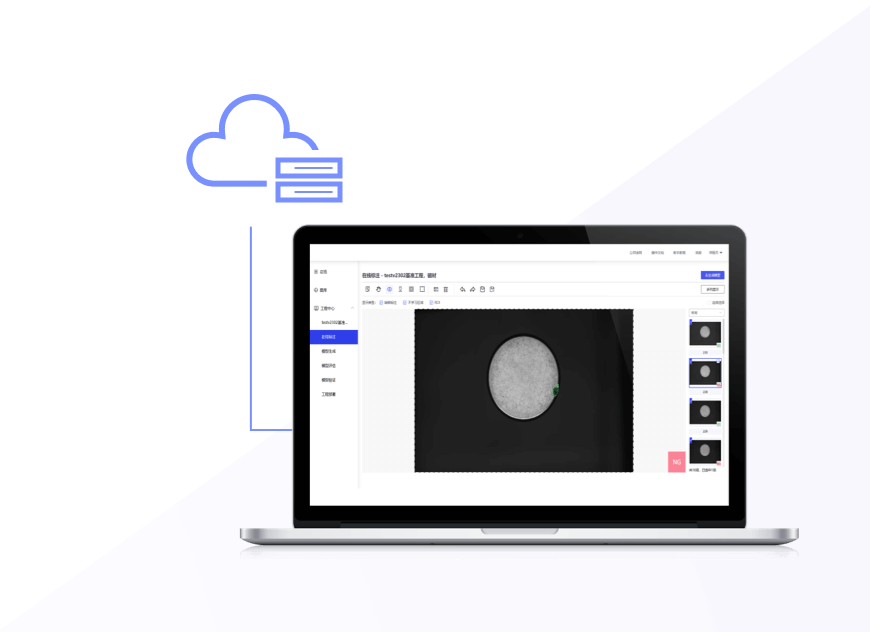 NexSight
Revolutionize AI vision modeling with our seamless platform. Leverage our cloud-based one-stop solution of AI vision detection models in your industrial scenarios.
Toolchain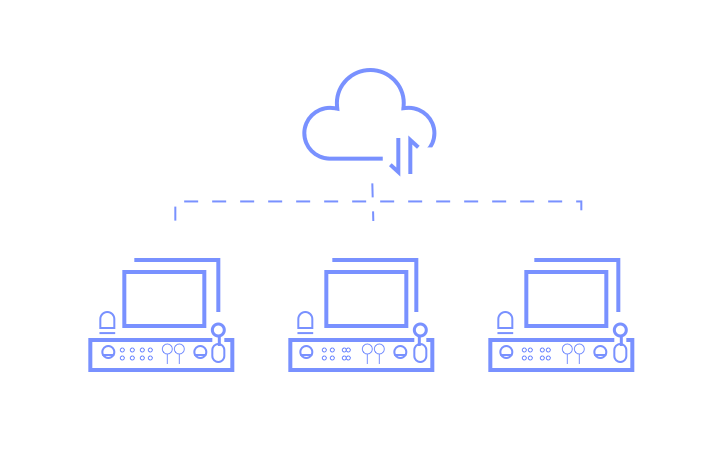 AQ Cloud
Centralize your AI modeling of training, validation, and structured data storage to address the challenges of multiple production lines and maintenance at various sites.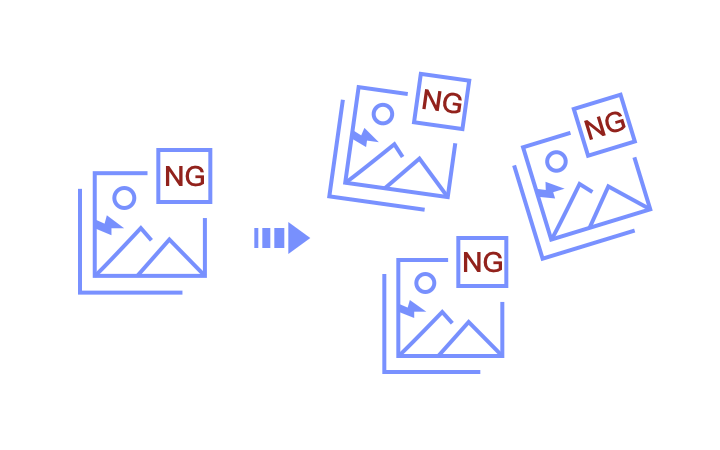 AI Defect Generating Tool-AIDG
Boost your defect detection capability with AIDG, to facilitate the generation of diverse types of simulated defects, enable the swift acquisition of defect data, and enhance your model deployment.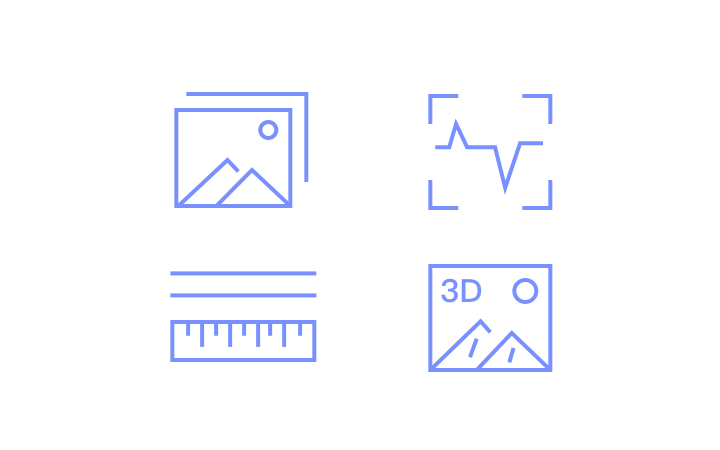 Conventional Vision Algorithm Library-AQCV
An exceptional tool providing robust support for conventional detection, measurement, and additional applications. In harmony with AIDI, AQCV offers a comprehensive solution to the most intricate industrial inspection challenges.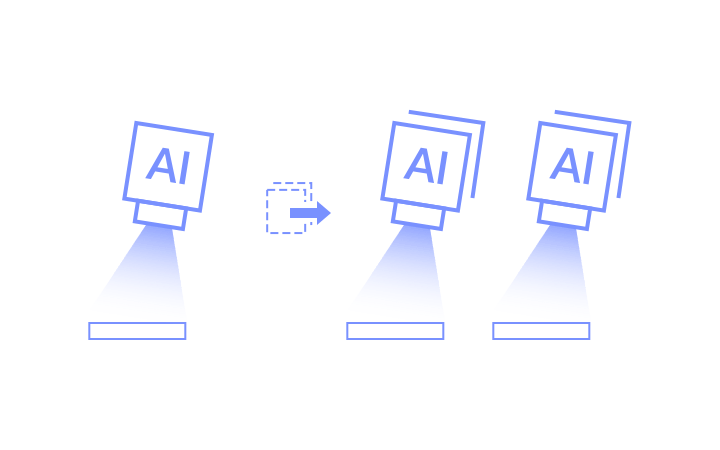 Optical Calibration Tool
Assists in aligning imaging effects in systems, resolving the challenge of batch replication across multiple machines.
Applications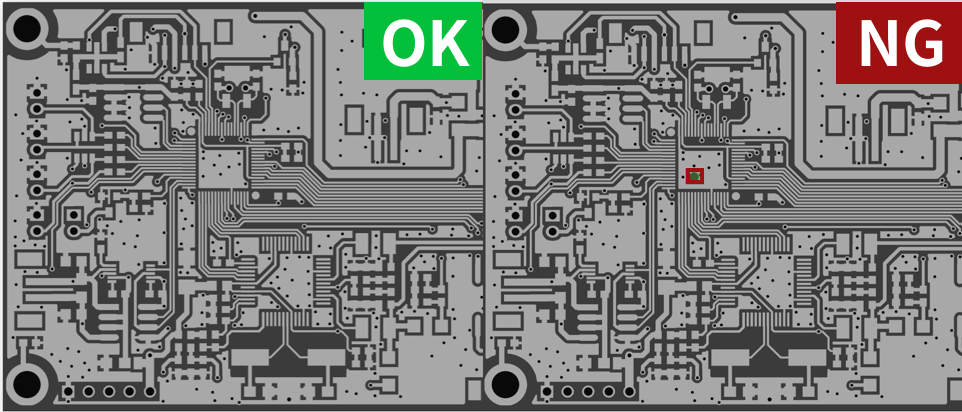 Defect Inspection
Use AI detection technology to accurately identify the defects on the surface of the products to achieve effective product quality control.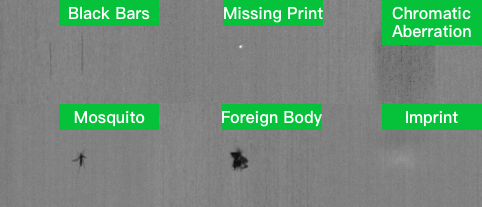 Defect Classification
Use AI classification algorithms to accurately classify the defects to achieve process correlation and yield improvement.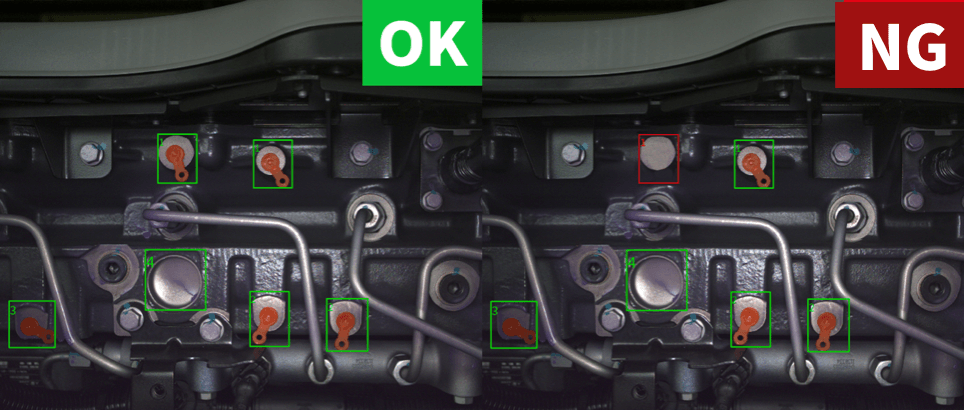 Assembly Check
Quickly detect multiple types of components and verify the assembly of various original parts to achieve real-time monitor over the quality of product shipments.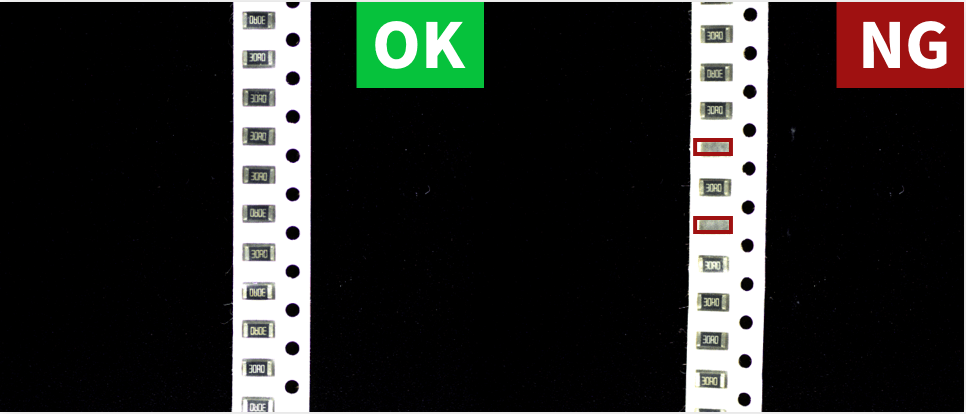 Existence Inspection
Detect if parts and components are missing in the production process to confirm the integrity of product assembly.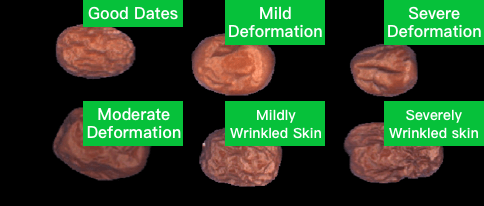 Grading
Intelligently identify and analyze surface morphology of agricultural products to categorize and grade according to the extracted features.
OCR
Use AI technology to recognize various character barcodes, which greatly improves the recognition accuracy in complex scenarios.
Core Advantages
Team Advantage

The core team originates from AI Laboratory of Tsinghua University, with 70% of team members owning a master's or doctorate degree.

The experienced team for project service tracks and guides the implementation and deployment of the project throughout the process.

Product Advantages

The first standardized product for complex defect detection in China that is put into mass practical use.

Rank TOP1 in terms of the number of industrial AI vision software platforms put in practical use and the industry coverage.
Practical Implementation and Deployment

Deployed in 500+ factories, Accepted by 100+ benchmark clients.

Boasting a large number of practical implementations in 3C, Power Battery, PCB and other industries.

Honorary Awards

Technologically Advanced "Little Giant" Enterprise in Beijing. High-tech Enterprise.

The only special award granted by VisionChina, the most authoritative in the domestic industrial vision field.